Never leave a player missing in your team
BrightSpyre is the hiring partner you can trust.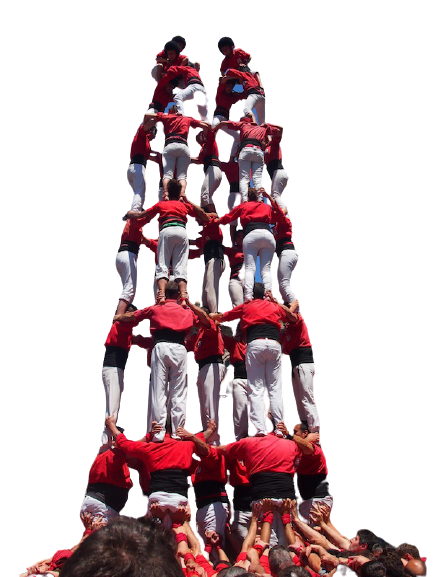 1ST
Online Business in Pakistan providing software as a service-based recruitment solution
9M+
Applications
Processed
Products
We provide technology products in the domain of online recruitment and human resource management systems.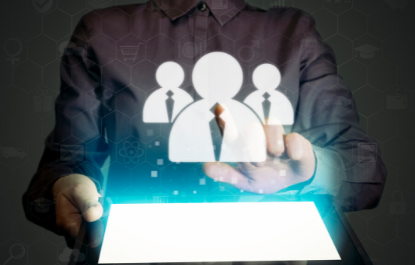 Online Recruitment
BrightSpyre Online recruitment platform powers you to reach a wider target audience of 1.6 million registered members targeted audience and combines this with a powerful applicant tracking system.
Career Portal
Our technology powers you to run a powerful career site that is fully integrated with your corporate website. Career sites are powered by a powerful applicant tracking system and enable you to run recruitment campaigns 24/7.
Services
We are a complete human resource development and management enterprise. We've a history of two decades in providing quality HR services.
Virtual HR
If you are a startup, an SME or an individual looking to have a complete HR department without the need of hiring a full-time HR manager. The virtual HR solution acts as a full HR department for your organization.
Executive Search and Headhunting
We consistently speak, evaluate a large pool of candidates that are best in their field. Every year our team meets thousands of candidates from university students to the candidates at the top positions.
HR Support – Shortlisting
We help companies shortlist the right candidates from the pool of candidates available with them or the candidates' pool received on BrightSpyre. We offer candidate search, additional evaluation and technical tests facility.
Payroll Management or Third Party Hiring
We help companies manage their payroll through us – where companies don't have a legal presence in Pakistan. Our Services: Onboarding the hires, Manage tax, social security, payroll & benefit processing.
Technical Hiring Support
In technical hiring services, we work with companies and HR departments to understand the technical hirings and their evaluation criteria. Our Services: Hiring from universities, correct evaluation.
Diversity and Inclusion
We work with a diverse number of organizations to reach a diverse audience for the open positions. We conduct regular events with diverse community members on career counseling, career opportunities.
Database Search
Database search provides your HR team to get access to a large talent pool of candidates from all industries and functional areas. Your team can search and connect with the right candidates.
Some of Our Clients
Having now spent 19 years in the industry working with government, semi government and private clients helping them combat the war for talent, we are proud to work with some of the following clients.